Vegan cheese never tasted so good. With our rich and creamy flavor, you'll find yourself sprinkling it on everything or eating it right out of the pack. Take a peek and find your favorite!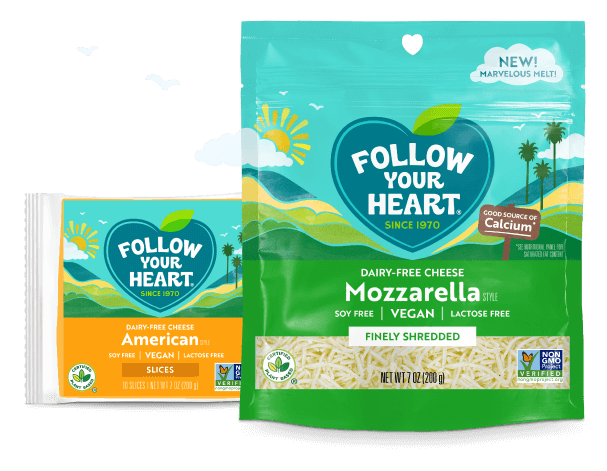 Check out our products in the
refrigerated section!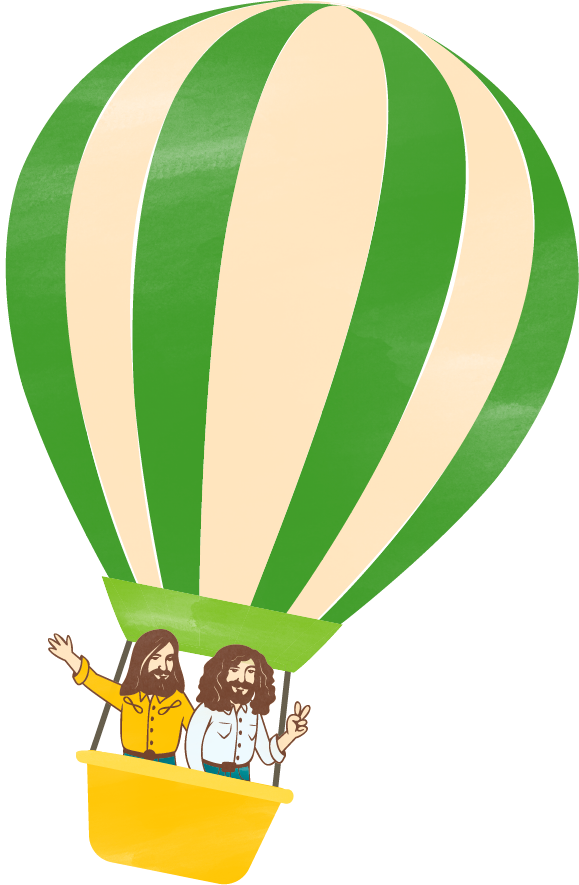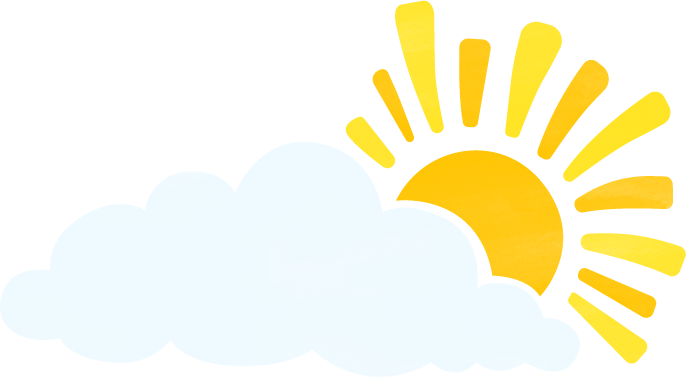 MELTY, RICH
PLANT-BASED

BURGERS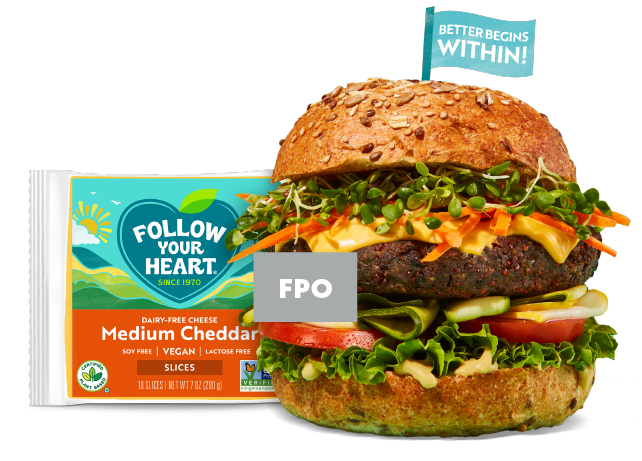 MELTY, RICH
PLANT-BASED

BURGERS
Our cheese slices are the perfect addition to your next plant-based burger. They have an authentic cheese flavor and gooey melt-ability that's just like real cheese, making eating dairy- free easier and more delicious than ever!
Protecting the earth is at the heart of everything we do. Today, we are proud of steps we've taken to achieve this, like our production facility which is Platinum Level Zero Waste Certified and diverts 98% of our waste from landfills through recycling, composting, reduction, or reuse.