Retailer Of The Year
Published October 25, 2018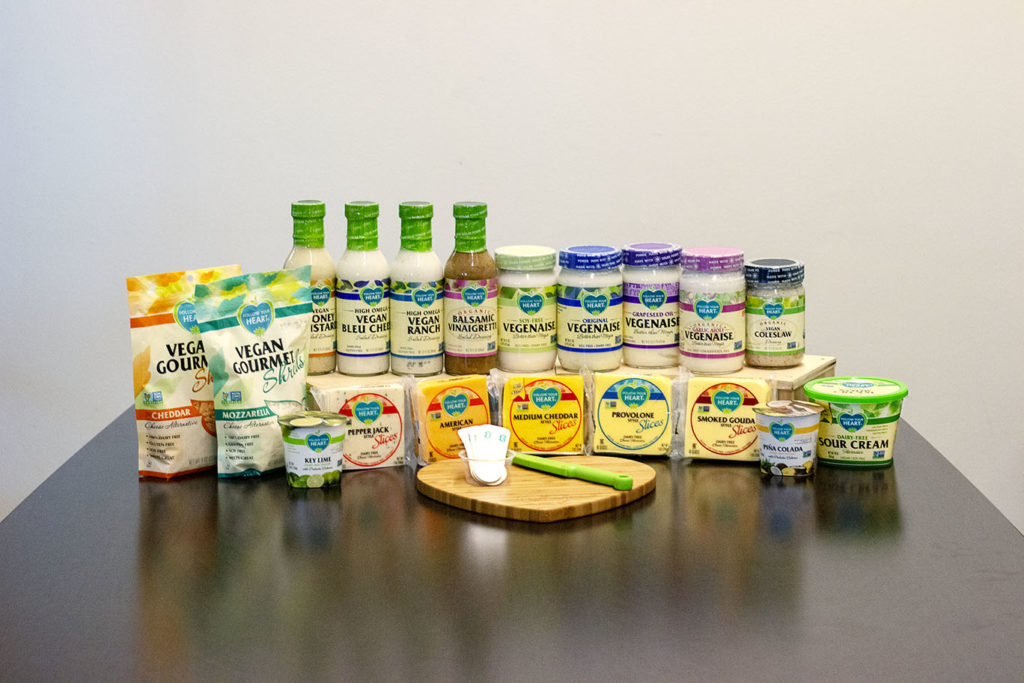 We're a little late, but that doesn't matter because we're proud to announce that our 2017 Retailer of the Year went to Albertsons-Vons SoCal!!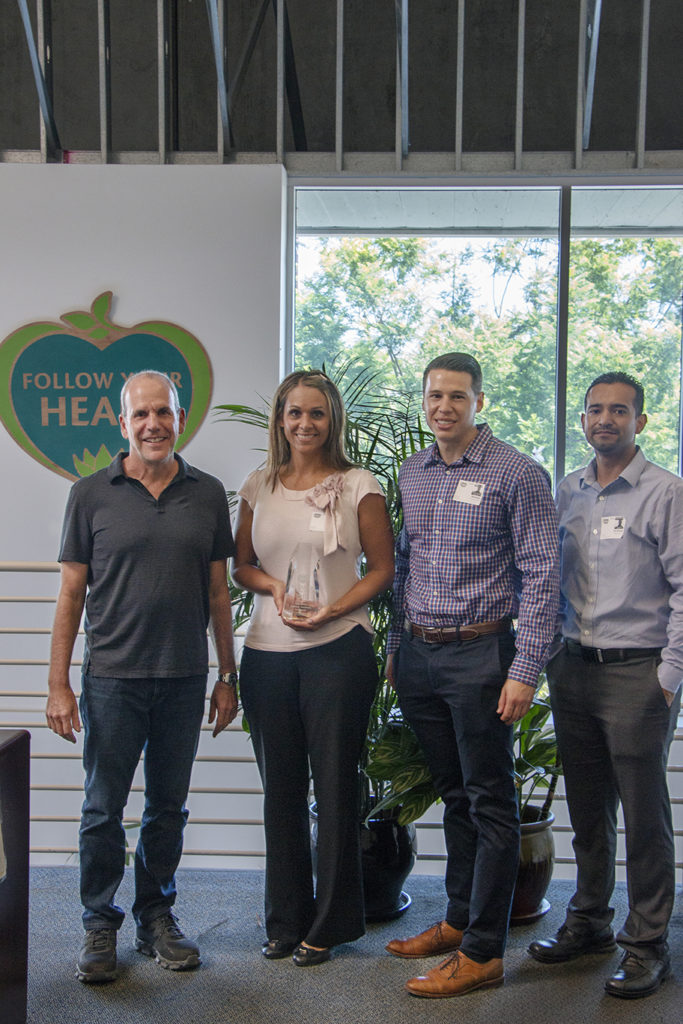 Their team has been instrumental in making our products more widely available to customers across the southland. Their team came down to Earth Island, our facility in Chatsworth, for a quick tour and to receive their Award!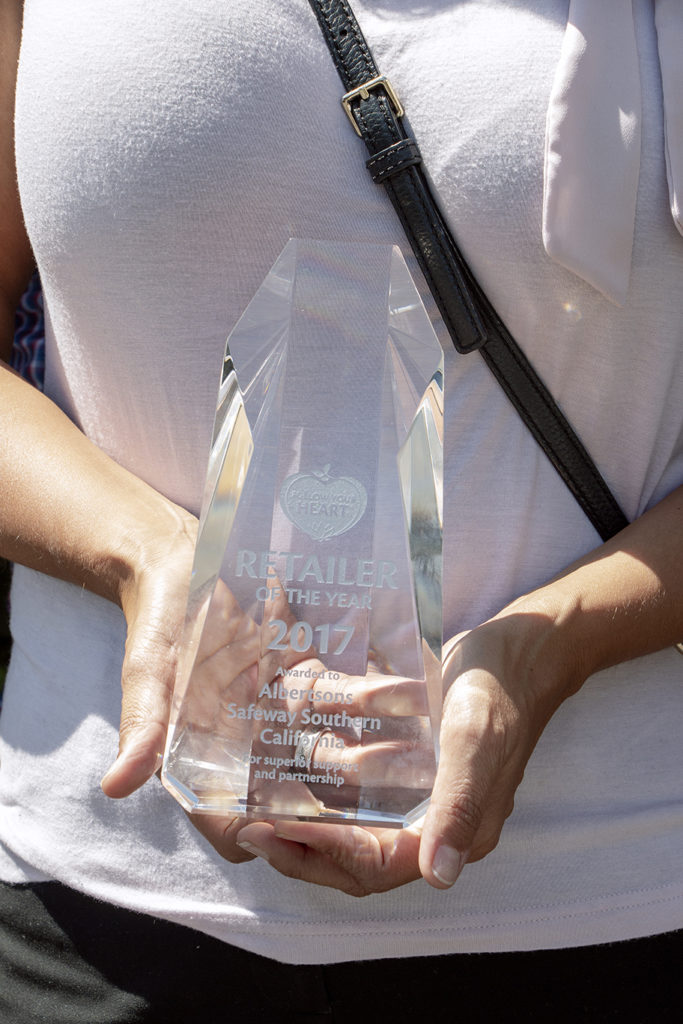 Be sure to use our store locator to see if our products are available at an Albertsons-Vons-Pavillions near you.